Electronic Manufacturing
Provider of the highest EMS services on multiple level, providing full scale technology solutions and integrated services. PCBA and intergrated all in one solution provider.
Cables and Plastic
Provide various harness, cables for consumer and industrial applications, semi or full Harness. Additionally we can fully customise molding for all your plastic requirements.
Display Solution
STN, TFT, OLES product line offers customers various options for all your display requirement, semi or fully customisable. We also can provide interface boards, casing and box built according to your designs.
WHAT WE DO
We provide

EMS solutions

for all your needs!

We provide customers with the highest quality products and services with a fully integrated and consistent manufacturing operations built around ethical business practices, We provide full-scale technology solutions and integrated services that span from raw cable and wire manufacturing, wire harness and cable assembly, tooling and fabrication, LCD module assembly, PCB assembly, clean room assembly and logistic packaging – all under one roof.

Contact us TODAY
Logistics, procurement, and storage
Having problems in logistics or storage when engaging our services? Dont worry! we have partners all around the globe to give you the best rates and lead times for any budgets, weather by Air, Land, or Sea, we will have networks to get your product right to you.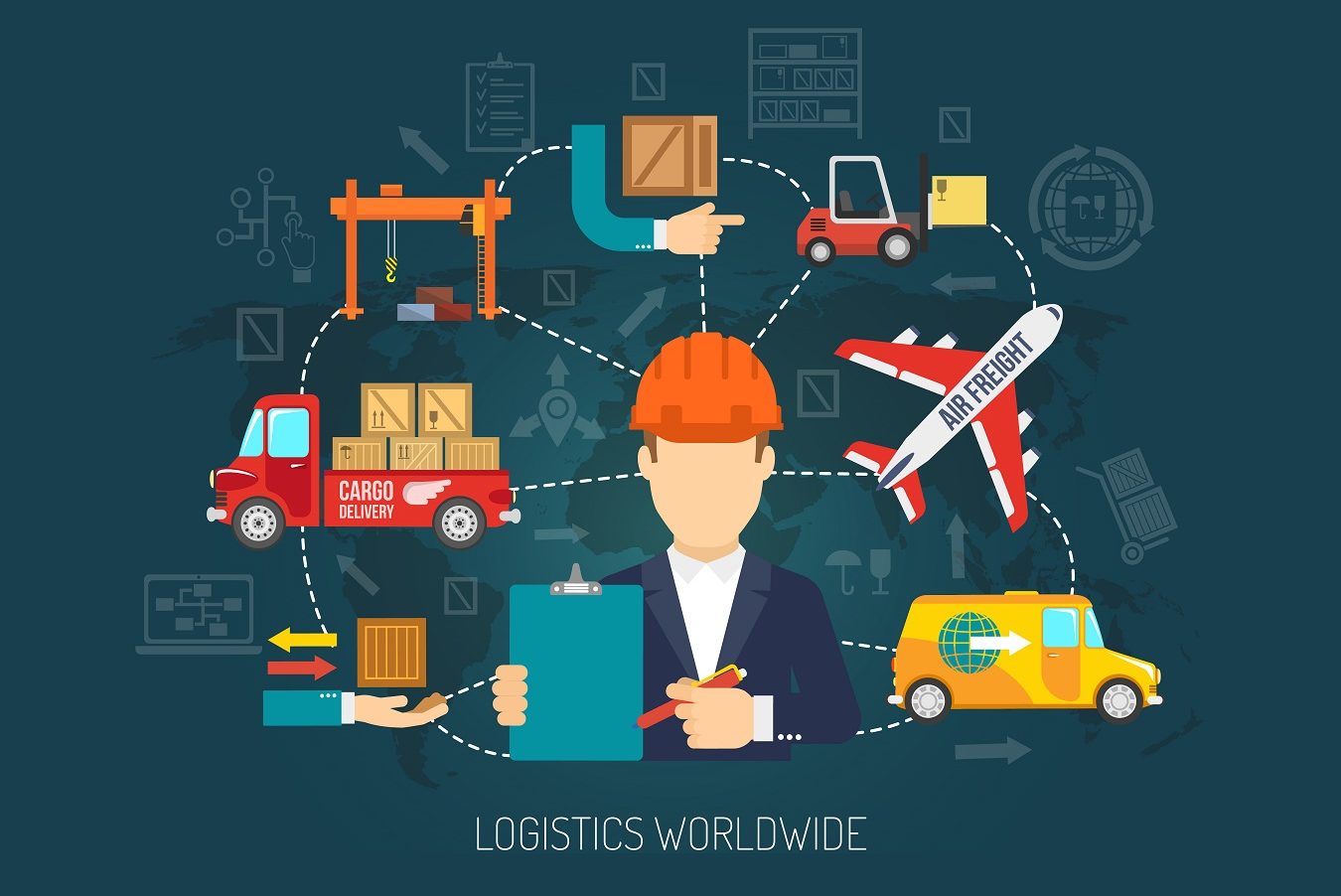 Portfolio
OUR Partners at a glance
Previews of some of our partners in Electronic manufacturing links.
Pan International cable & Wire
Pan-International Wire & Cable (Malaysia) Sdn Bhd (PIWSB) was established in 1989. It's core business activities are the manufacturing of raw wires and cables for various industrial applications including telecommunication, medical, elevator, automotive and consumer electronic products.
Pan International Electronics Malayisa
Pan-International Electronics (Malaysia) Sdn Bhd (PIESB) was established in 1989. Currently, PIESB principally provides integrated 'one-stop' EMS service for the computer, electronics and telecommunication industries, including assembly of various cables.
Pan International Electronics Thailand
Pan-International Electronics (Thailand) Co Ltd (PIT) was established in the year 1990. Its principal activities are cable and wireharness assembly. PIT provides cable and wireharness to various industries such as computer, communications and consumer electronics.
Latest News
Exibitions and company events, get the latest news below from I-O&YT!
WHAT ELSE DO WE OFFER?
We can do more!
Besides Electornic manufacturing, cables and display modules, we provide many services to catch on with the current and future markets, allowing customers to pick and match what they require.
Starting E-commerce
Get advice on various E-commerce platform for customers who just wanting to start out or venture in to selling online. Building a online shop has never been easier!



Website creation
Looking for a basic web design to show case your portfolio? We provide simple and affordable website design for entrepreneurs and SMEs with many different platform to choose from base on customer requirements.

Digital marketing and data analytics.
Just starting out online? Accelerate your web traffic and awareness with many analytics tools and digital marketing tools. SEO, SEM, social media and much more! creating marketing planning with any customer budget.
Web Site &
E-commerce
Dont know where to start or look when starting your digital journy? At I-O&YT we can jump start your digital journey with every budget. We specialise in support for SMEs and any individuals who want to start a simple website or e-commerce business. Contact us for free advice and consultation!
View our store
OUR AWESOME TEAM
Our Team
Founded in 1997, I-O&YT pte Ltd has been one of the leading provider for EMS and produrment providers to all our clients worldwide. A singapore based joint venture with HQ in Japan. Meet our Team and Management who are more than happy to assist you in all your requirements.
Hideto Minamoto
Founder/Chairman
"You will never walk alone"
Jane Wong BJ
Managing Director
"As a team and as individuals, we strive to always:
Create Value And Make A Difference.
Know The Expectations And Deliver More Than Expected.
We Care.
"
Yohei Sueoka
Director
"弊社はITにおいてもサービスにおても世界の最先端を行くシンガポールで、
業界の壁を超えてフレキシブルにIT業界、サービス業界の第一線を走っております"
Our Team Member
I-O&YT teams
"Greetings from IOYT members!"